News
---
---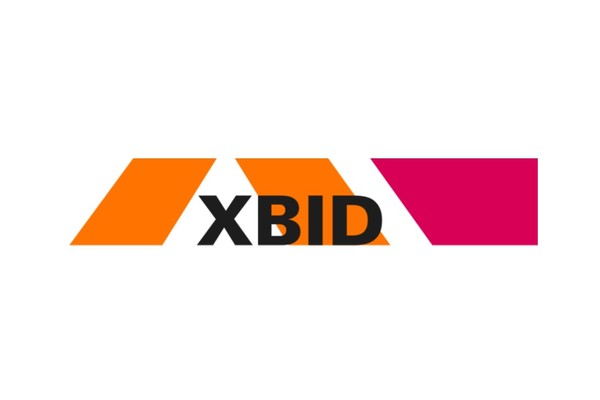 On the occasion of the 2nd wave go-live of XBID, the Single Intraday Coupling (SIDC) solution a pre-launch event was held in Prague on October 1, 2019. At the workshop, HUPX was represented by Ms. Gabriella Juhász, Senior Market Development Expert who gave a presentation under the title "Overview of borders, market areas & products".
---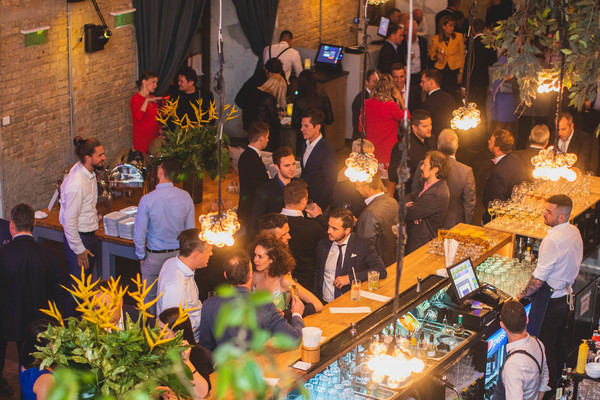 On 20 September 2019 in line with its traditions HUPX Group held its annual partner party.
---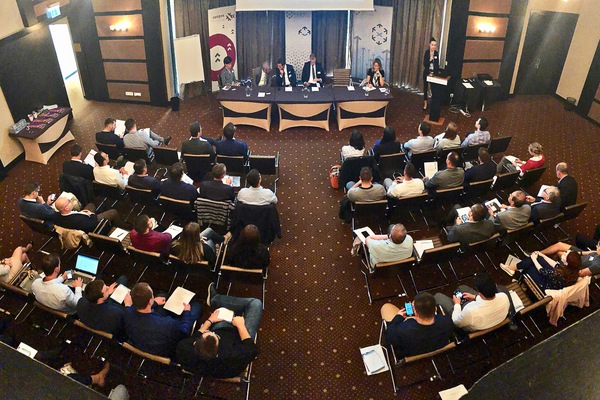 On the 20th of September HUPX Group successfully organised its annual workshop to showcase its achievements and inform its partners about the latest market trends and opportunities on the Hungarian power and gas markets.
---