News
---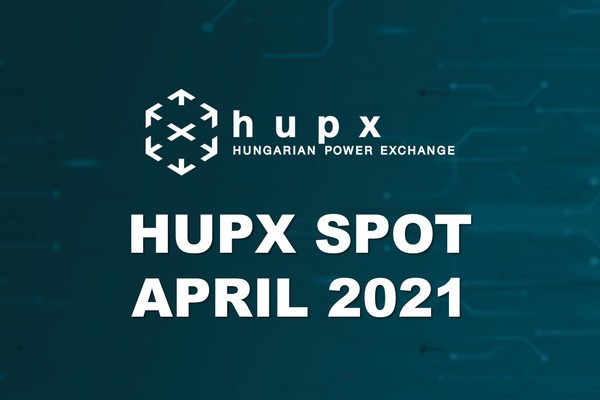 April HUPX Spot monthly report with new design is available on the website.
---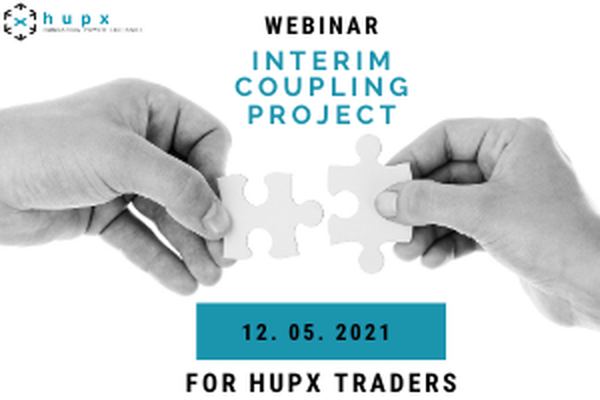 HUPX will organize a webinar about the expected changes related to Interim Coupling Project on 12 May 2021.
---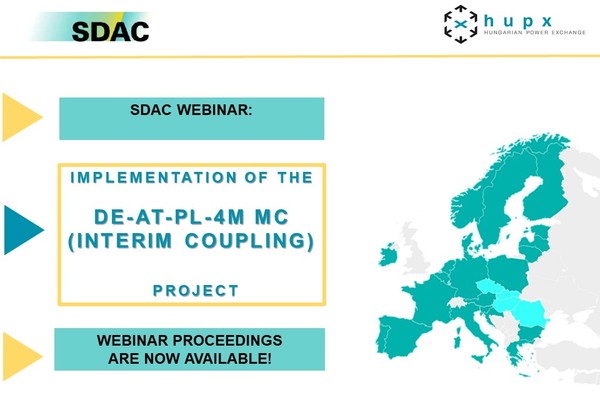 NEMOs and TSOs organized a webinar on 21 April 2021.
---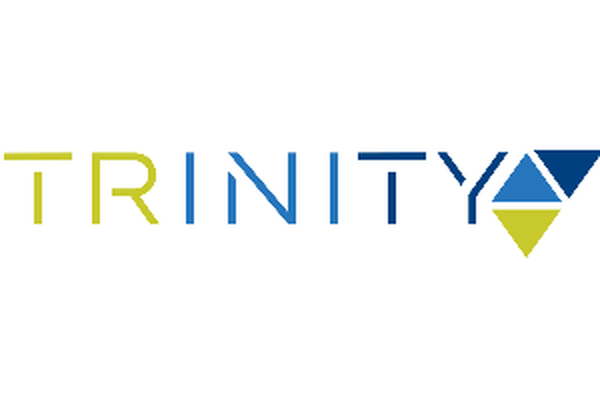 The second newsletter of the TRINITY project is out.
Read the full piece on TRINITY's website HERE.
---