News
---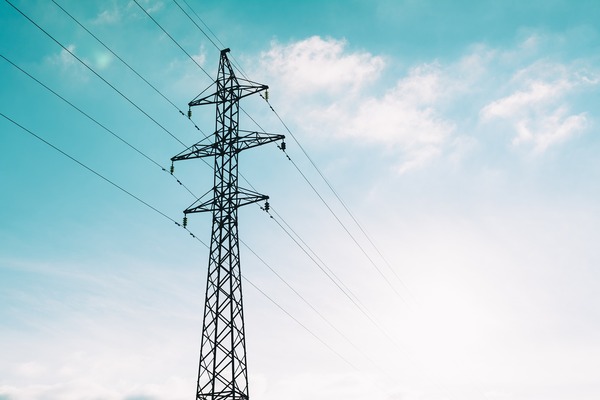 Interim Coupling project enters implementation phase.
---
---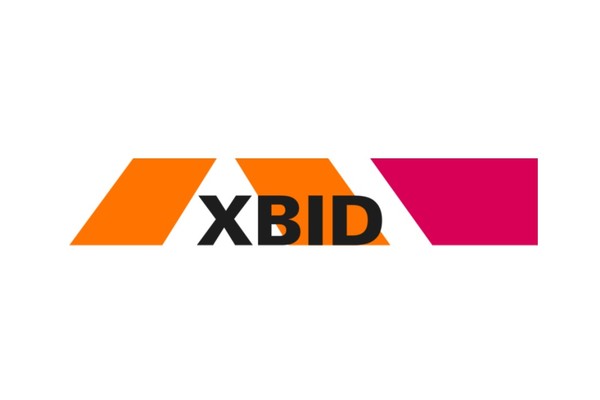 European Single Intraday Coupling (SIDC) Parties confirm successful 2nd wave go-live. Significant increases in traded volumes reported across the 7 countries which joined the SIDC coupling last week. Pan-European trading now in place across 21 countries coupled through SIDC. System performing well.
---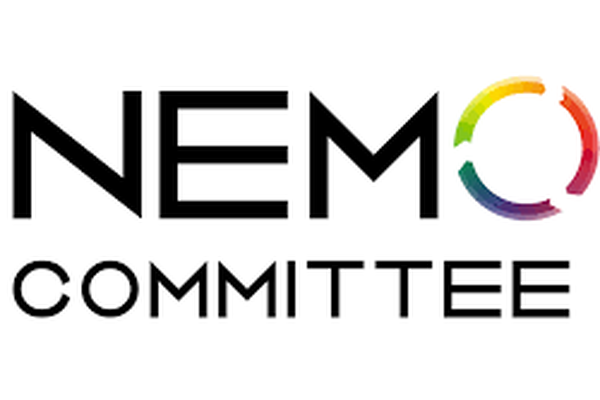 We are proud to inform all of our partners that HUPX Ltd. acquired NEMO (Nominated Electricity Market Operator) nomination from Hungarian Energy and Public Utility Regulatory Authority (MEKH) on 12th of November 2019 for an indefinite period of time.
---