News
---
---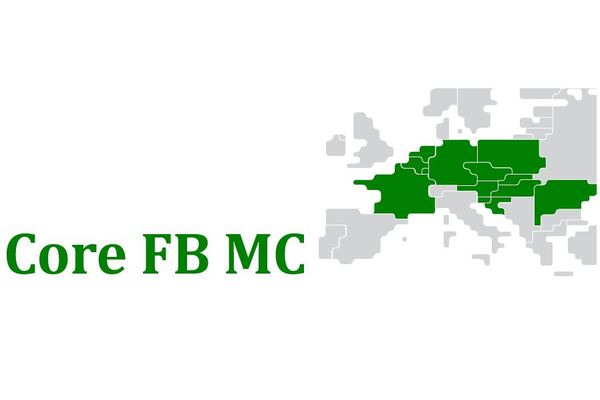 Parties involved in the Core Flow-Based Market Coupling (FB MC) project have decided to launch a dedicated website section on the JAO website to provide stakeholders with relevant information as well as to inform about the progress made in the project implementation.
---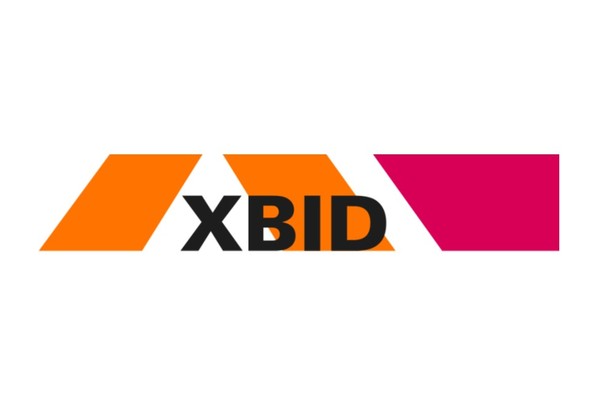 XBID, the Single Intraday Coupling (SIDC) solution, is one year old today! Since the successful go-live on the 12th/13th June 2018 over 16 million trades have been executed. Expansion of the SIDC into seven further countries is expected in Quarter 4 2019.
---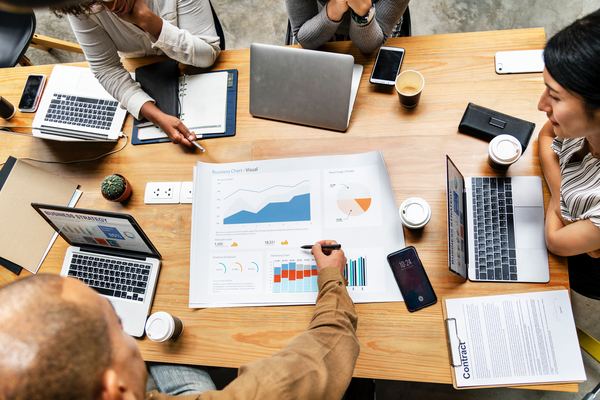 On 21st December 2018, the national regulatory authorities of Austria, Germany, Poland and the 4MMC countries (Czech Republic, Hungary, Romania, Slovakia) requested the initiation of the interim project for an NTC-based market coupling between these countries.
---