News
---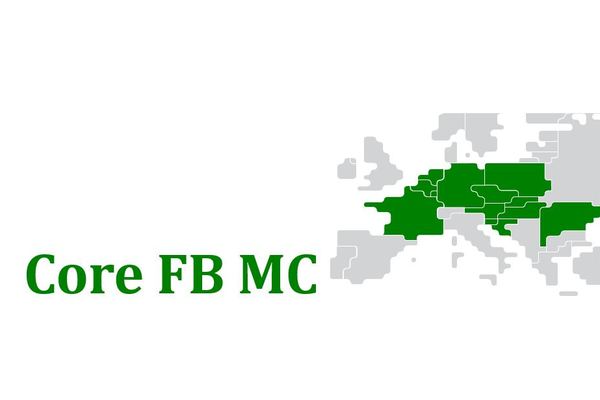 The parties involved in the day-ahead Core Flow-Based Market Coupling project (Core FB MC) announce the successful launch of the Question & Answer Forum.
---
---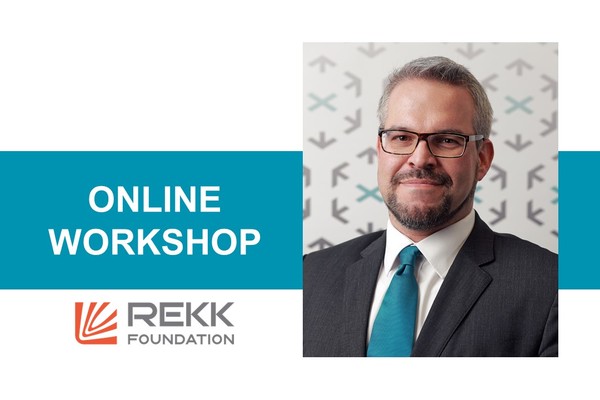 Mr. György Istvánffy, Head of Market Development at HUPX Ltd. held a presentation under the title "Effect of COVID-19 on HUPX prices and trading volumes" at an online workshop analyzing the impact of the coronavirus on energy markets organized by the Regional Centre for Energy Policy Research (REKK) on 22nd of April, 2020.
---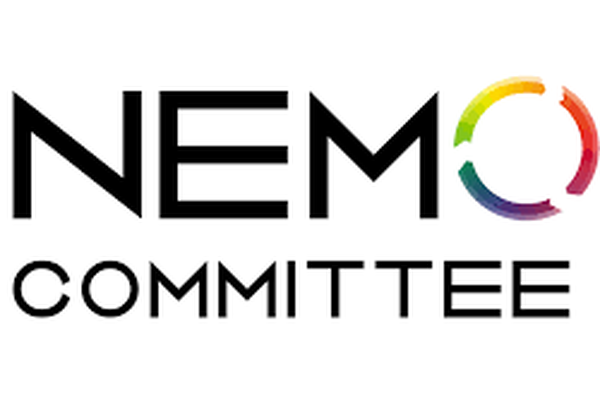 NEMO Committe launches online public consultation pursuant to Art. 12 of Commission Regulation (EU) 1222/2015 (hereinafter CACM Regulation) on products that can be taken into account in the SDAC.
---