News
---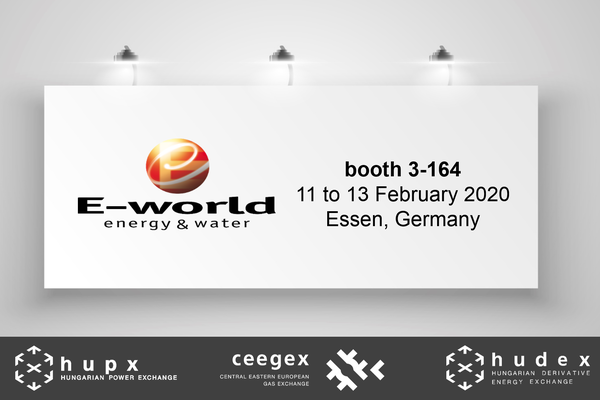 Come and listen to HUPX Group's speakers at the Trading & Finance Forum at E-World on Wednesday, February 12th.
---
---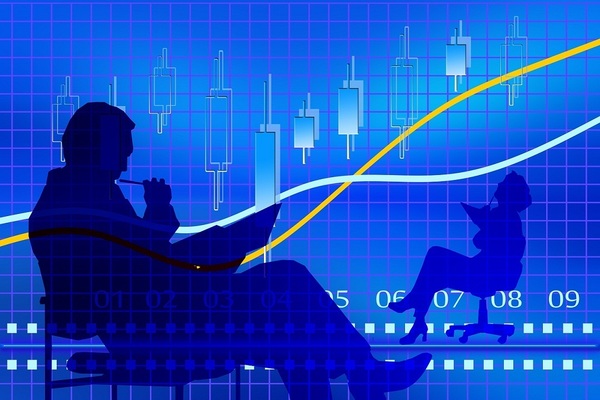 Likron GmbH has been certified as an Independent Software Provider (ISV) for HUPX Intraday Market.
---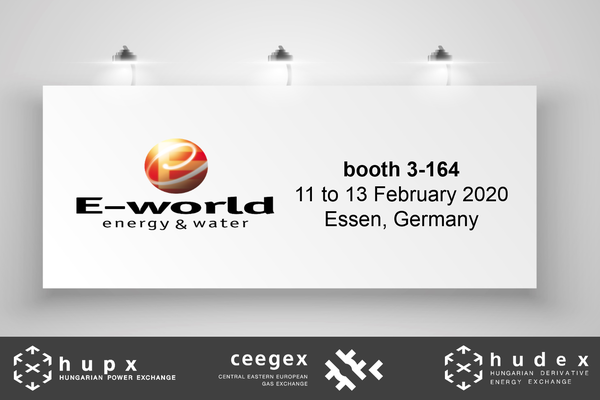 HUPX Group is delighted to invite you to meet its team for the 10th year in a row at E-World Energy & Water, organised in Essen, Germany.
---